Product Description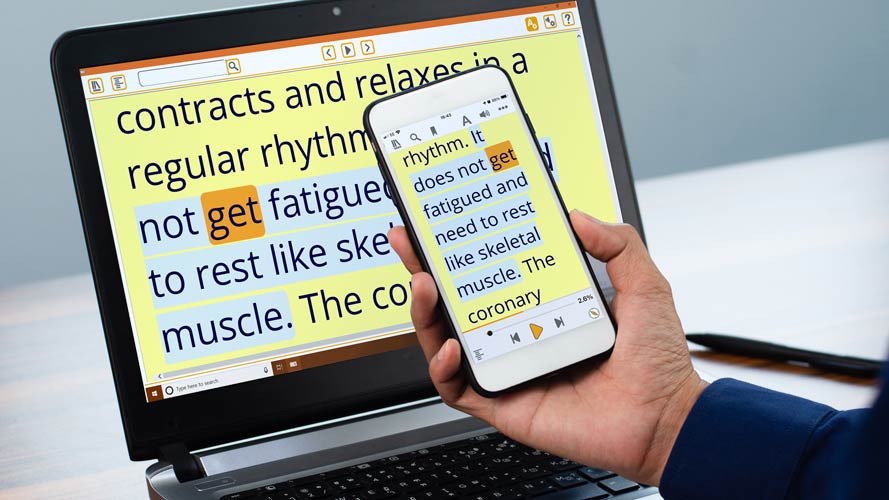 EasyReader Premium

Read anywhere. Learn anywhere.
All the benefits of the free EasyReader App, with additional premium features to enhance your reading experience. Readers with a range of print impairments can synchronise their reading preferences and access books across devices.
Available as a Personal Subscription for individuals and an Education Subscription for schools, colleges and universities.
EasyReader Development Kit

For Assistive Technology Developers
Assistive technology developers have access to a development kit so they can embed accessible reading as part of their own solution.
This includes access to talking book libraries around the world and an accessible book reader that users can customise to suit their own sight and reading requirements.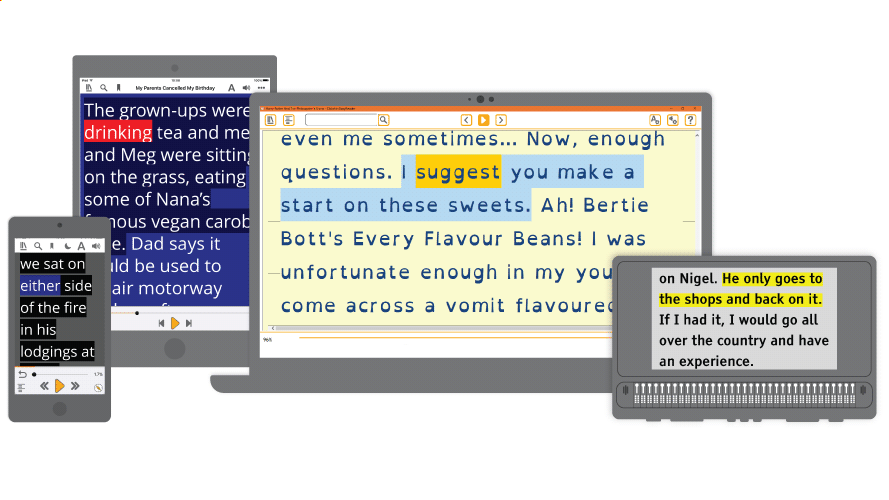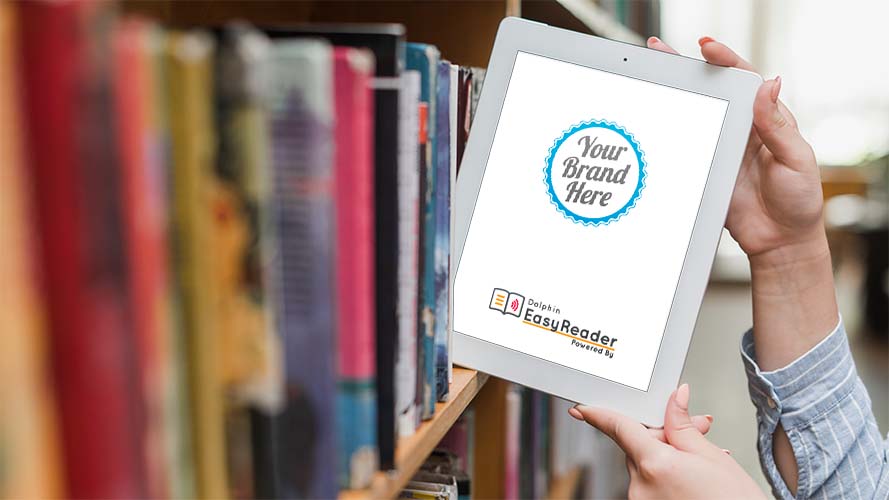 Powered by EasyReader

For Talking Book Libraries
Talking book libraries partner with Dolphin to build bespoke, branded apps for their service users.
Powered by EasyReader provides access to expert app developers, and a reliable reading experience for talking library members.