Product Description
Dolphin Publisher Features
Read further details on each feature and find out more about Dolphin Publisher.
Flexibility for Publishers
Dolphin Publisher gives you options when producing audio books. If you need to publish quickly, you can create first-rate audio from text files in seconds, with natural-sounding synthesised speech.
Alternatively, Publisher enables you to create the highest-quality narrated audio books with your voice artists. Record live narration or import pre-recorded audio.
Then use Dolphin Publisher to add navigation functions and audio events to your book.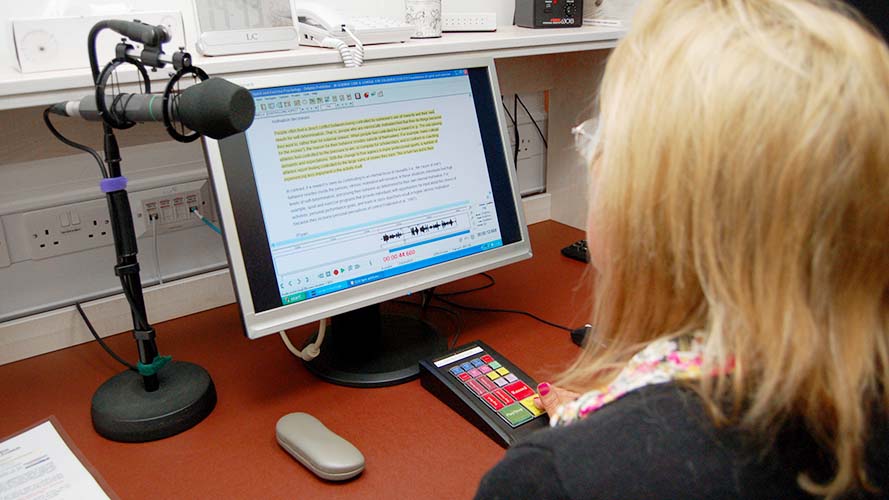 Organisations We Work With
Over the last decade, publishers around the world have created millions of talking books, which are enjoyed by readers with print impairments and sighted readers alike.
Dolphin Publisher is the software of choice for hundreds of book producers globally, including The RNIB, The Open University, Learning Ally, Oregon State University, Vision Australia, CNIB and more.
Contact us to find out more about how you can create your own digital talking books with Dolphin Publisher.