Product Description
Explore more ScreenReader features
Find out more about Dolphin ScreenReader features, with information on shortcuts and Hotkeys available for key functions.
Benefits of Dolphin ScreenReader
Dolphin ScreenReader is assistive technology, designed and developed specifically for people who are blind or severely visually impaired. It gives full accessibility to Windows applications and Microsoft Office.
With ScreenReader, all information on your computer screen is spoken or sent to a connected braille display.
Perfect for people that rely exclusively on speech output, use only braille, or enjoy a blend of both systems. It's easy to navigate with simple keyboard access.
Meanwhile, your position on screen can be highlighted to enable teachers or sighted colleagues to follow the information visually.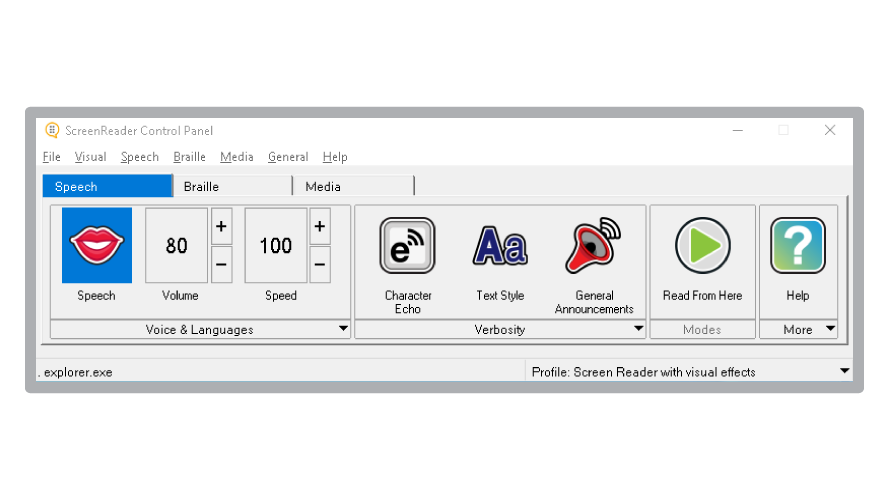 Customise to Read Your Way
Customise Dolphin ScreenReader to meet your exact requirements and preferences.
Use handy shortcut keys or the control panel to choose your preferred voice, ideal reading speed and to specify how much information the speech announces. You can also  to read and type with braille.
ScreenReader is flexible so you can switch between speech and braille at any time. Use speech to type documents or read web pages, or switch to braille to work alongside sighted colleagues or deliver presentations with your speaker notes in braille.
Speech Access for Windows
ScreenReader speech reads documents, emails, web pages and other on-screen information in detail. There are Speak Keys that give you further, detailed information about any text or item on the screen.
Multi-task with Sound Splitting and listen to speech through one earphone, and other audio through the other. Or use Audio Ducking to decrease the computer audio volume while the ScreenReader voice is speaking.
ScreenReader reliably speaks characters and words as you type, to aid and increase touch-typing accuracy. You can also read entire documents in one go, and adjust the volume and speed of ScreenReader voices.
Use the Dolphin Cursor to explore web pages and applications with speech. Intelligently navigate through a document or web page to read links, headings, tables, charts, plus advanced style announcements.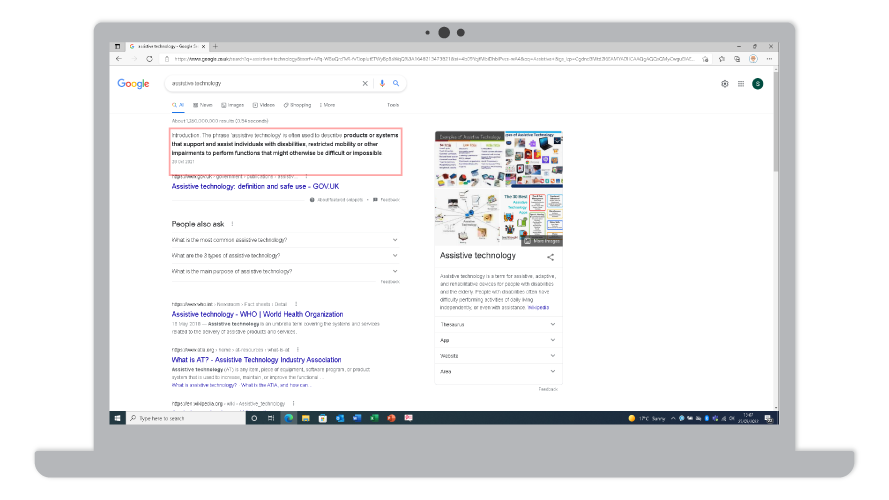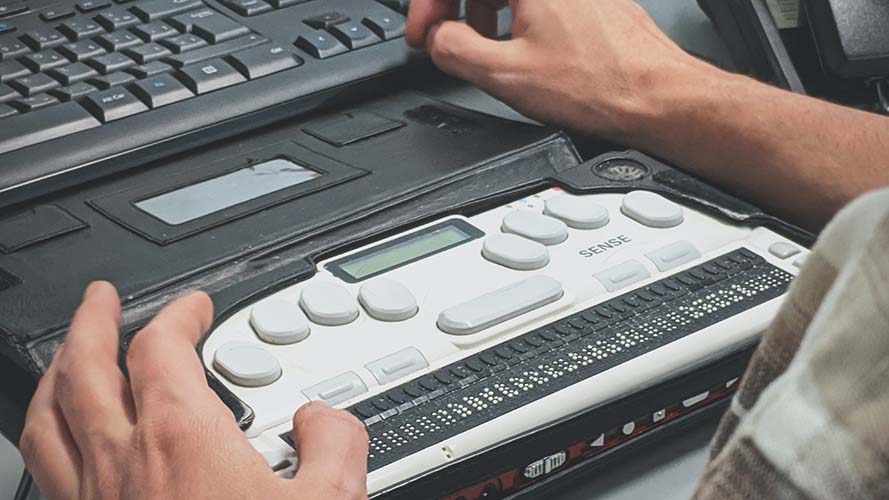 Braille Access for Windows
Dolphin ScreenReader enables you to connect a refreshable braille display, so you're in complete control of how you operate, read and explore your computer screen.
ScreenReader uses your refreshable braille display to accurately present spelling, punctuation and layout, for documents, emails, web pages and more.
This software supports over 60 , to give you options to choose a display that suits you and your budget.
Accessible Book Libraries
EasyReader for Windows is included in Dolphin ScreenReader. This gives you fully accessible versions of thousands of books and newspapers.
Browse, download and read books from a global range of accessible book and newspaper services, including Bookshare® (US), NFB-NEWSLINE® (US), CELA (Canada), RNIB (UK), Legimus (Sweden). There are over 40 accessible book and newspaper libraries to choose from.
ScreenReader customers with an active SMA also receive a free subscription to EasyReader Premium, to browse libraries and read books with the EasyReader App on Windows or on any iOS, Android or Kindle Fire device.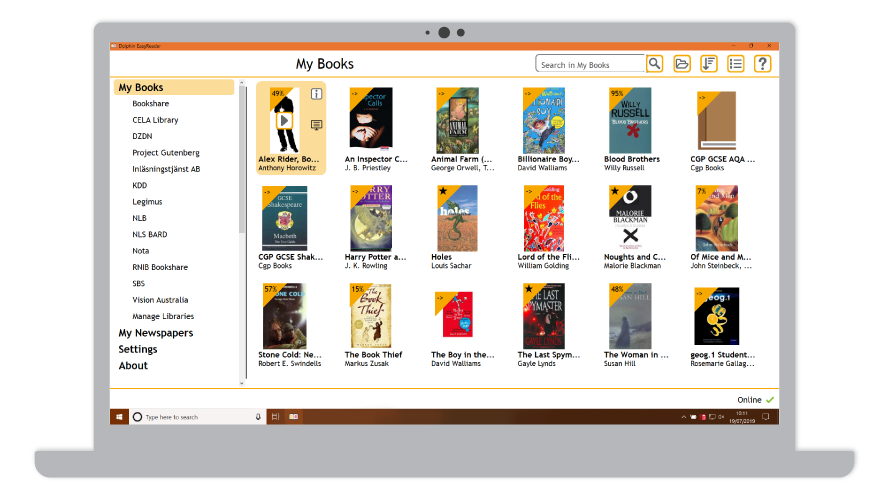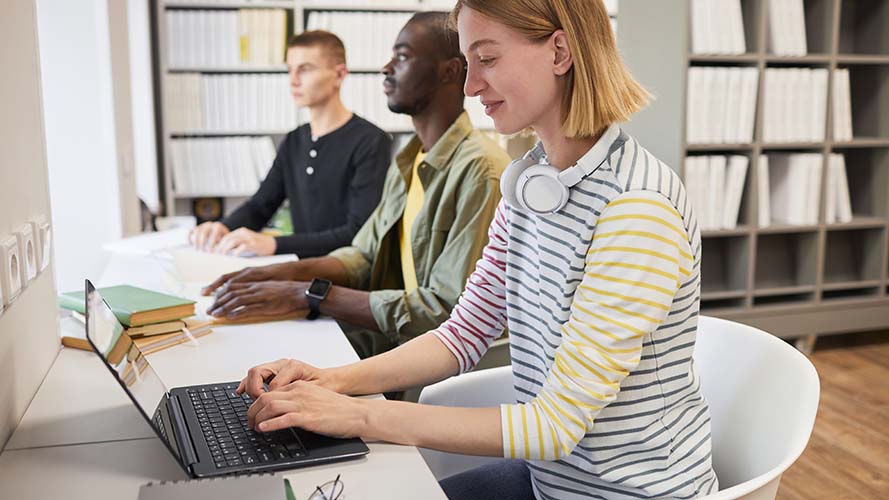 Boost Productivity & Accuracy
The ease which ScreenReader enables you to navigate websites, applications and documents with speech or braille boosts your productivity and accuracy at work and in education.
ScreenReader features which improve your performance include:
Item Finder – Presents a list of website headings and links for quick navigation of websites, PDFs and documents
Dolphin Cursor – Simple keyboard access for mouse-based applications
Speech – Type or read text to hear, numbers, punctuation, breaks and changes on screen
Responsive Braille – Input & output modes make reading and typing easy
Increase Independence & Privacy
Add a scanner to ScreenReader to independently read private letters, documents, labels, packaging and other printed material.
This can be an important part of maintaining both privacy and dignity, particularly when you need to read personal documents such as medical letters.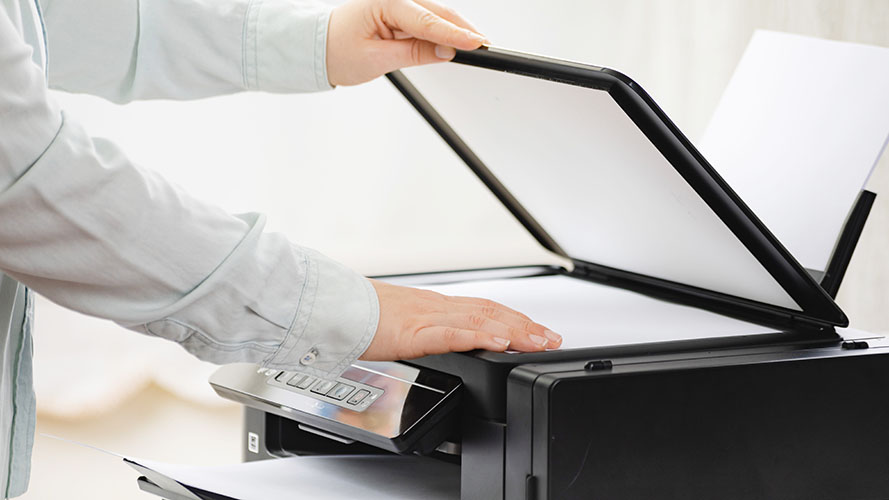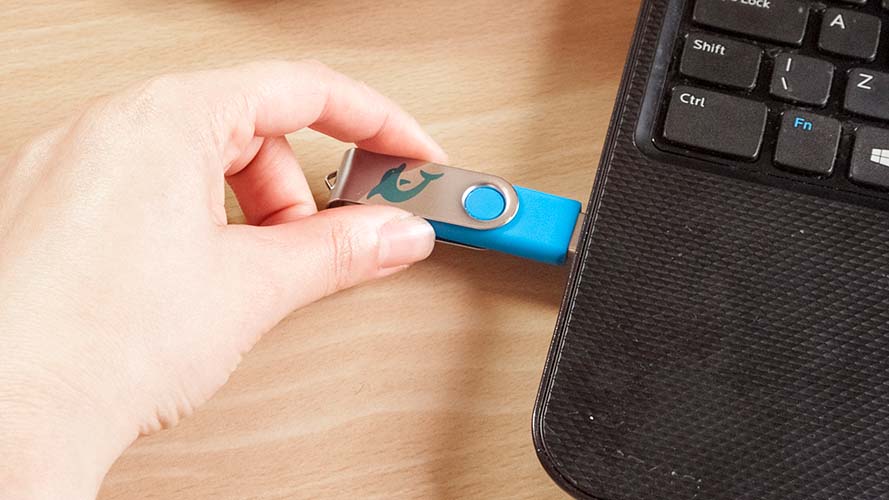 ScreenReader USB
Instant access to ScreenReader features on Windows devices.
Simply plug the ScreenReader USB into a Windows laptop or PC for ScreenReader speech and braille support, with your preferred settings ready to use. Use guest mode when you plug in to different devices at work, or need to use computers in a variety of locations.