Product Description
Workplace Support For Vision Impairments
SuperNova Enterprise is a single software solution with a range of flexible options that support all colleagues with visual impairments:
Screen Magnifier
Text magnification and colour adjustment features make on-screen work more comfortable for staff with low vision.
Employees with neurodiverse conditions such as dyslexia may also find that adjustable colour schemes and speech functions aid comfort and concentration.
Screen Magnifier & Speech
Assists your colleagues with sight loss, partial sight or vision that fluctuates. It provides flexibility to explore the computer screen contents in different ways.
Screen Reader
Supports employees who are blind or partially sighted to fully explore the screen and read with audio or braille displays.
SuperNova Enterprise Key Features
SuperNova Enterprise for Network Managers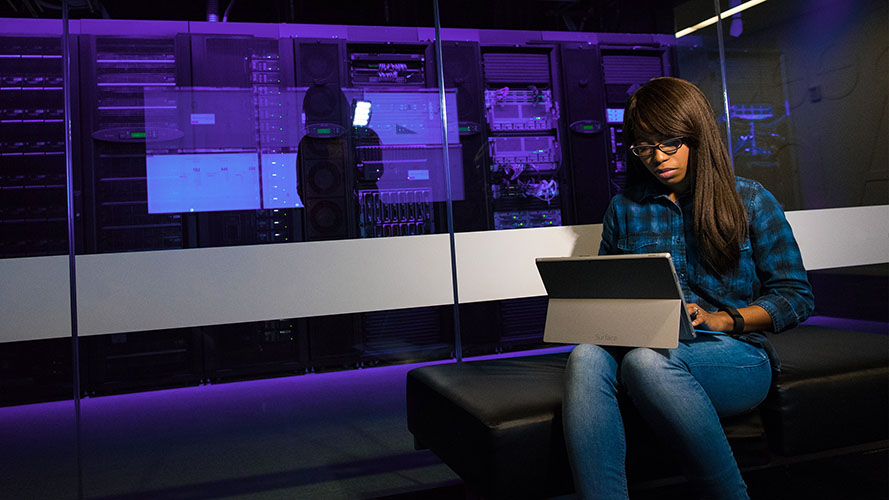 A Responsive Solution
SuperNova Enterprise offers all versions of SuperNova – Magnification, Speech and Screen Reading – in a single product, to ensure all employees with visual impairments can be fully productive.  Suitable for thick and thin clients, a single-step unlock and activation means all workstations are quickly ready to use.
SuperNova magnification ensures the text in emails, applications and web pages stays sharp, even at high levels of magnification.
Speech and Screen Reading is generated on the client machine, so employees with sight loss hear the information they need immediately, without delays caused by speech streamed across the network.
Flexibility
The key to SuperNova Enterprise is its flexibility. With flexibile licences and deployment and a range of usability features for the end user, SuperNova Enterprise meets the needs of businesses, operations and employees.
Deployment
To simplify deployment and management in professional multi-user environments, SuperNova Enterprise includes all editions of SuperNova and ScreenReader. This means network managers can deploy any edition to suit employee needs. One-step unlock and activation saves you time, as you won't need to authorise each workstation individually.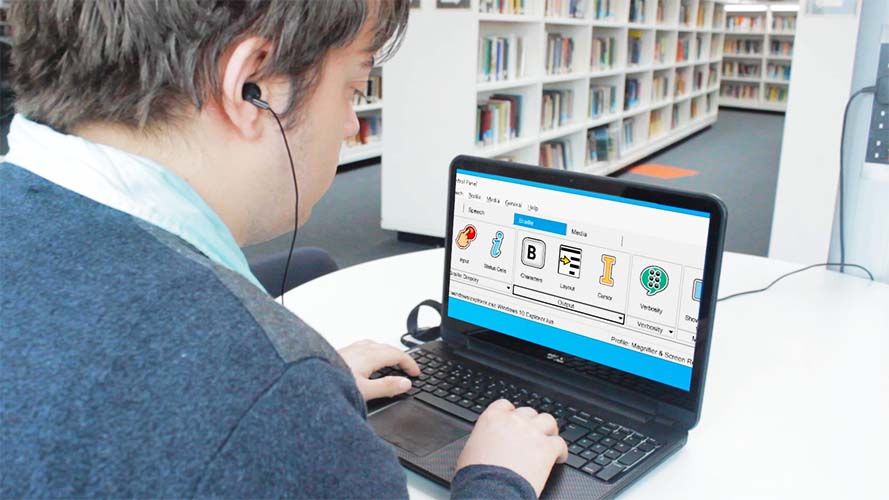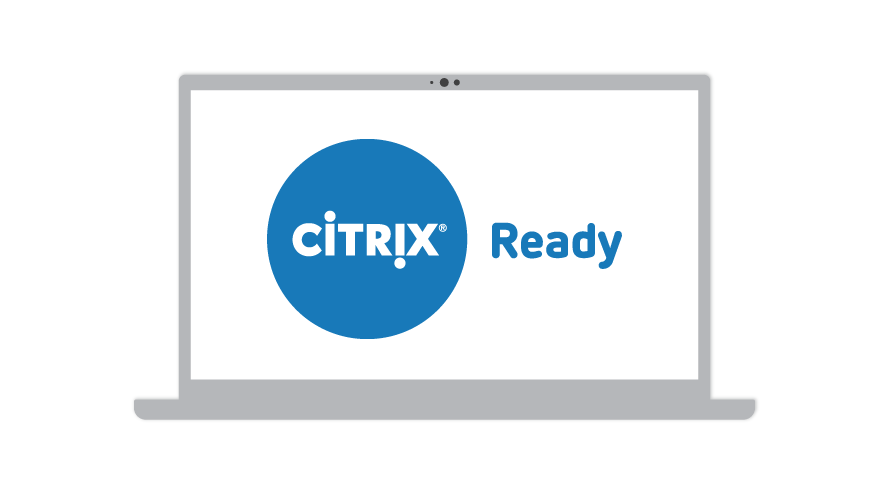 Supports Remote Working
Dolphin appreciates the need for reliable and trusted assistive technology solutions, so your colleagues with visual impairments can work productively and without barriers.
SuperNova Enterprise enables access to Citrix, VMware and remote desktop environments, so users can work in the office, at home and while travelling.
SuperNova Enterprise is the only magnifier or screen reader that's verified as Citrix Ready®. It's also the only screen magnifier to be certified for integration with SAP NetWeaver®.
Free Trial With Support
Try SuperNova Enterprise free for 30 days.
Your free trial includes an MSI installation file, together with technical documentation to help you get started.
During your free trial, the Dolphin team of accessibility experts is here to answer any questions and support you throughout.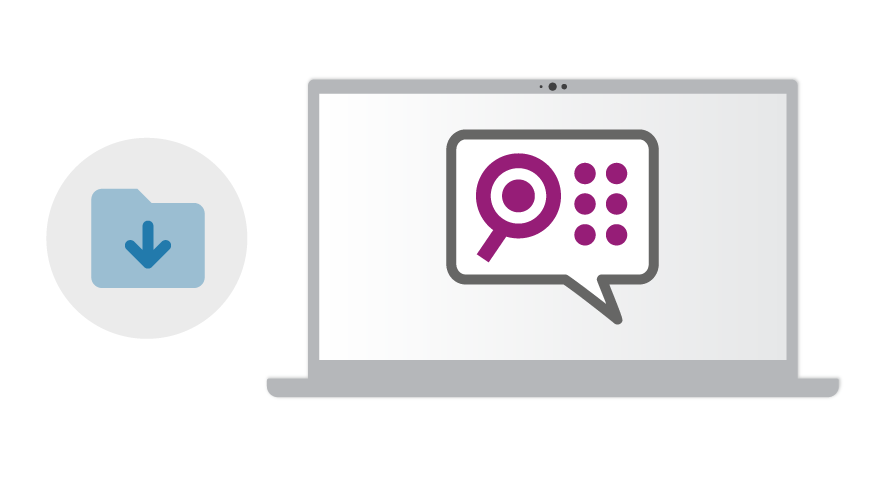 Dolphin Holds ISO-9001 Certification
ISO-9001 certification demonstrates that Dolphin meets all regulatory requirements. It confirms the commitment Dolphin has to deliver high-quality products and services.
Clients and customers can be assured that when they use Dolphin assistive technology, the software is designed, developed and supplied to ISO-9001 standards. These high standards also apply to sales processes and technical support in the UK and Europe.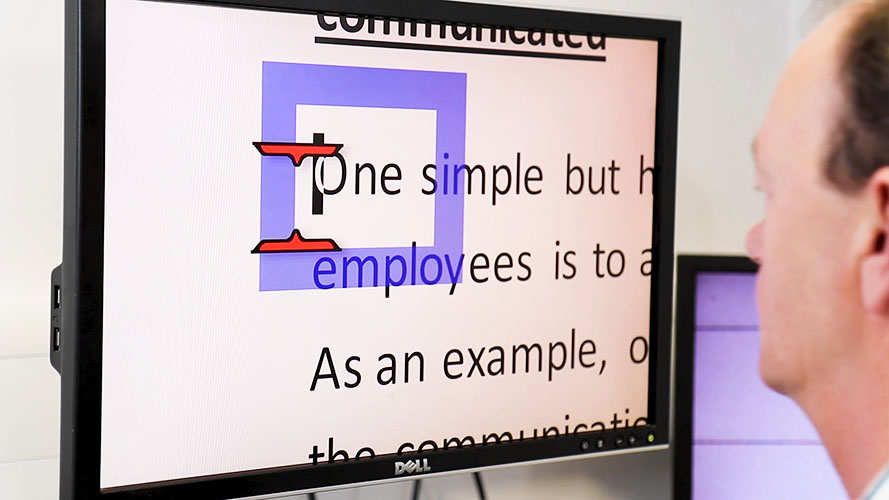 Sharp Screen Magnification
SuperNova Screen magnification makes documents, web pages and Windows apps more accessible for people with low vision.
A choice of colour schemes can make on-screen information more accessible for employees who are partially sighted or colour blind. Screen colour adjustments may also have benefits for employees with neurodiverse conditions such as dyslexia.
SuperNova Magnification features can be used across multiple monitors. This means you can magnify to a greater degree, or magnify and adjust colour schemes for different Microsoft Office products – such as Word and Excel. You can even do this on seperate monitors at the same time, a feature that's useful when presenting to sighted colleagues.
Read With Speech
SuperNova speech settings are flexible, to enable you to work in the way that suits your own needs.
Explore documents, reports and websites with speech on your choice of Windows device.
Choose from a range of human sounding voices, and select the reading speed and volume.
Read text from documents, emails and web pages and set the speech to read characters and words as you type.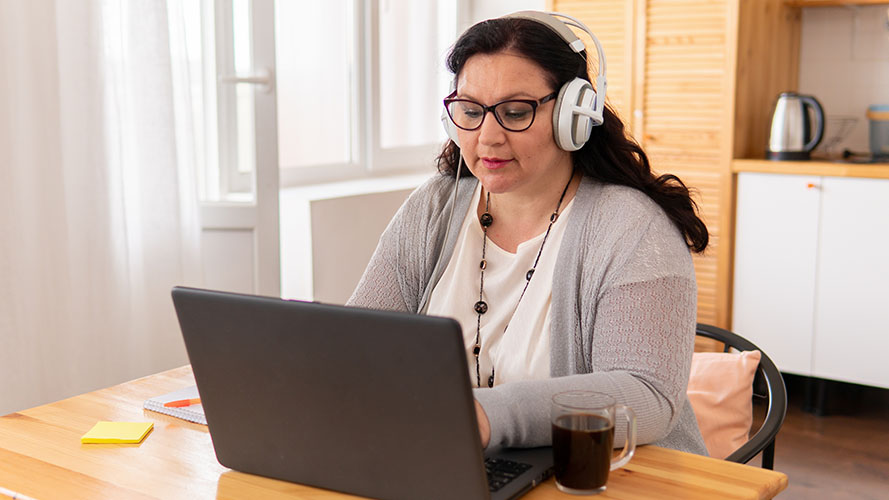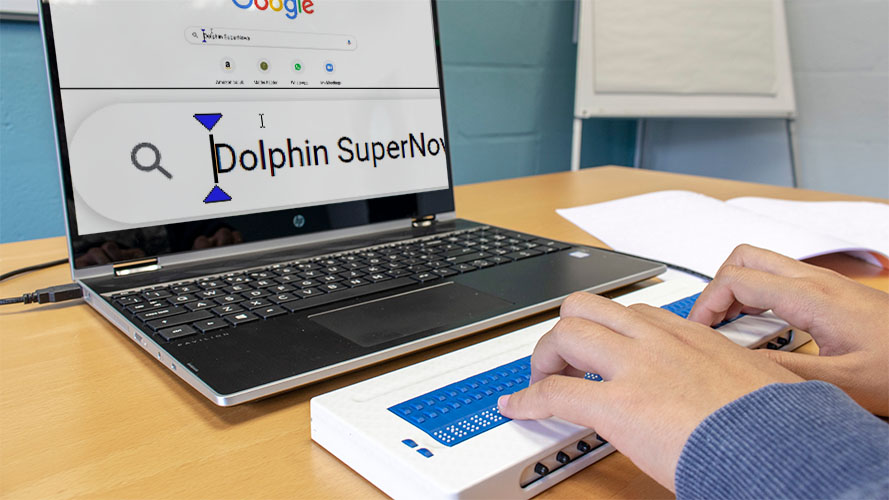 Complete Screen Reader
Intellegent screen reading in SuperNova Enterprise enables employees with severe sight loss to read and explore all elements of applications, documents and web pages with speech and braille. It is available in over 30 languages, for global enterprise.
As well as text, you can set Screen Reader to announce information such as headings, links, buttons, lists, text styles, actions, checkboxes and controls. It will also speak any changes to the information displayed on screen, such as checked boxes.
For colleagues who prefer to use braille, SuperNova Enterprise supports over 50 literary and computer braille codes. It also supports over 60 refreshable braille displays from industry-leading manufacturers.