Product Description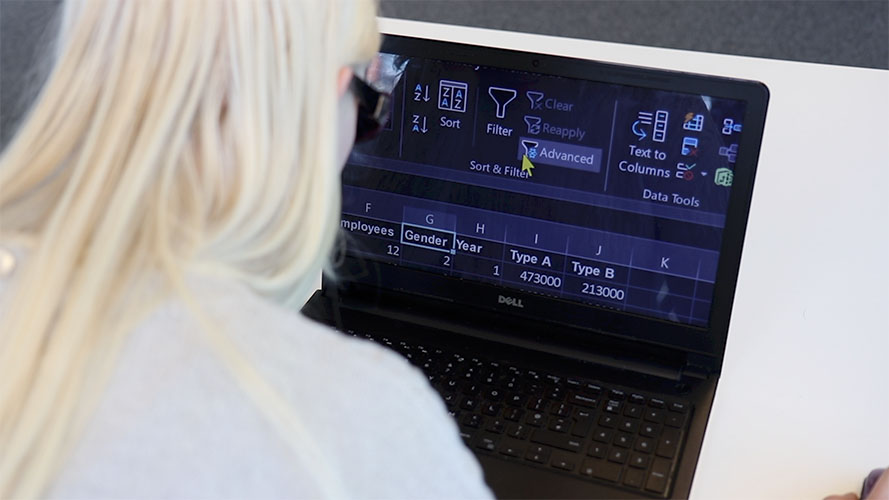 Personalise SuperNova
You can rely on SuperNova to provide accessibility in ways that suit your sight. Personalise your experience and use your computer to help you reach your full potential at home, at work and in education:
Choose from three editions to suit your vision
Enterprise edition exclusively for businesses
Customise display, magnification, speech and braille settings
Fast, reliable access to Microsoft Office and Windows apps
Install on a Windows PC, laptop or tablet, or carry a SuperNova USB
Connect a camera or scanner to read printed text
Support from Dolphin accessibility experts
Explore All SuperNova Features
SuperNova is available in three editions, each with its own unique features that support a wide range of visual impairments.
In addition, SuperNova Enterprise is available for businesses and organisations to deploy across their network environments.
Read more about the features in each SuperNova edition to find which one is best for your needs.
How SuperNova Benefits Different Sectors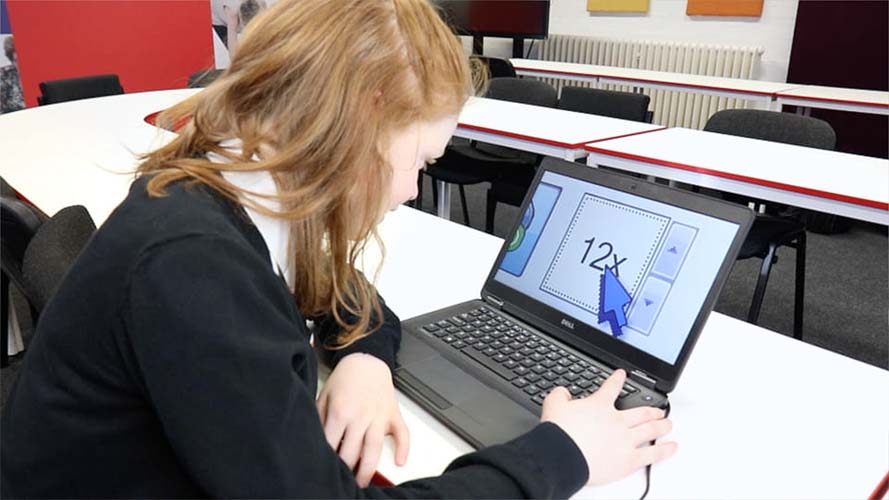 Students & Teachers
SuperNova gives students with visual impairments reliable technology to advance learning at all stages of education. Support is available for students, teachers and disability support staff.
Professionals & Employees
SuperNova ensures colleagues with visual impairments meet their goals and reach their full potential at work. Businesses can rely on SuperNova software for simple deployment and responsive technical support.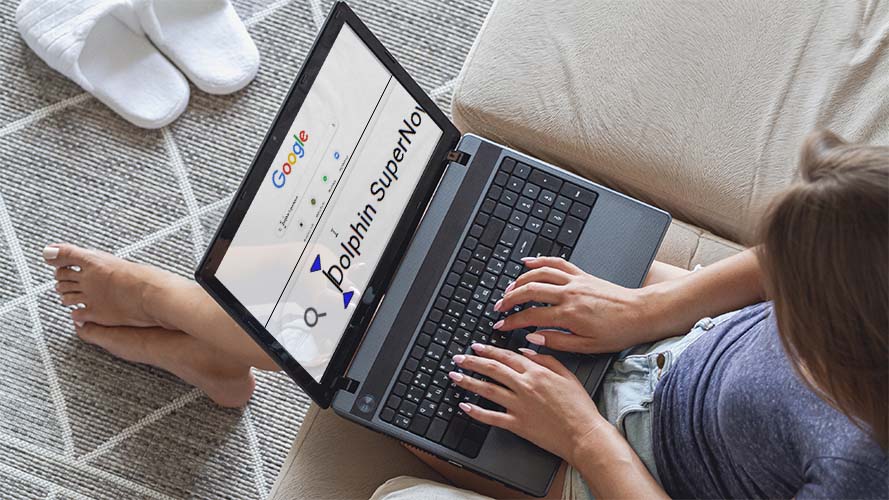 Personal Use
SuperNova helps you complete a huge range of tasks at home. These include online shopping, reading printed letters or documents, creating your own documents in Microsoft Office, filling out forms and reading books.
SuperNova Packages
Discover the range of SuperNova Packages, which include a choice of Windows 11 laptop, tablet or PC. Each package comes with essential accessories that improve accessibility even more.
We set up your chosen SuperNova software programme on the device for you, and deliver it free, so you can get started with SuperNova straight away.